Huasin Science CO., LTD, was established in October 1989, a professional enterprise with production and clinical laboratory and rehabilitation products operation. Today, Huasin has set up branches and offices in 28 cities nationwide, with products sold to all parts of the country.
In 1998, Huasin constructed Huasin Science Park in Panyu Guangzhou, bringing together a large group of excellent professionals and advanced facilities. It has a complete system of research, production, sales and services under modern scientific management.
Currently, Huasin is the sole distributor in China for the following: JAPAN SYSMEX XS series, XNL series automated 5 parts differential haematology analyzer, XP POCH series automated haematology analyzer, CS-1300, CA600 series automated coagulation analyzer, Italy automated Erythrocyte Sedimentation meter, PocH-100iV Diff automated animal blood analyzer, Japan Arkray AE-4020 urine analyzer, U.S BIO-TEK microplate reader, automated washer. In addition, Huasin is the distributor in Guangdong for BioMerieux (France), EUROIMMUN (Germany), QIAGEN (Germany), DIASORIN (Italy), ROCHE E411 immunology products. We also provide high quality and affordable biochemical reagents "DIBAO", urine analysis reagents, TCT and more for clinical diagnosis needs.
In 2003, Guangzhou Kangdu Clinical Laboratory was established, providing premier services for hospitals in Guangdong.
In 2013, Huasin became a distributor for Japan SAKAIMED rehabilitation, spa equipment and bathing system. Huasin will do our best to promote international advanced medical equipment in China and support people who need rehabilitation to improve their quality of life.
Huasin will uphold the spirit, and continue to move forward. We are dedicated to providing premier service and contributing to laboratory medical science and rehabilitation in China.
FUTURE
2018

Continuous development

2017

Revenue exceeded CNY 1 Billion(US$ 157M)

2009

Entered into business partnership with renowned companies such as Roche Arkray,Oumeng,Diasorin,Sakaimed

2003

Established Kangdu Clinical Commercial Laboratory

1998

Moved to Panyu and built Huasin Science Factory

1996

Established its own brand -- Dibao

1990

Entered into business partnership with bioMerieux,Bayer,Sysmex,and BioTek
Visiting Arkray Group in Japan in 2018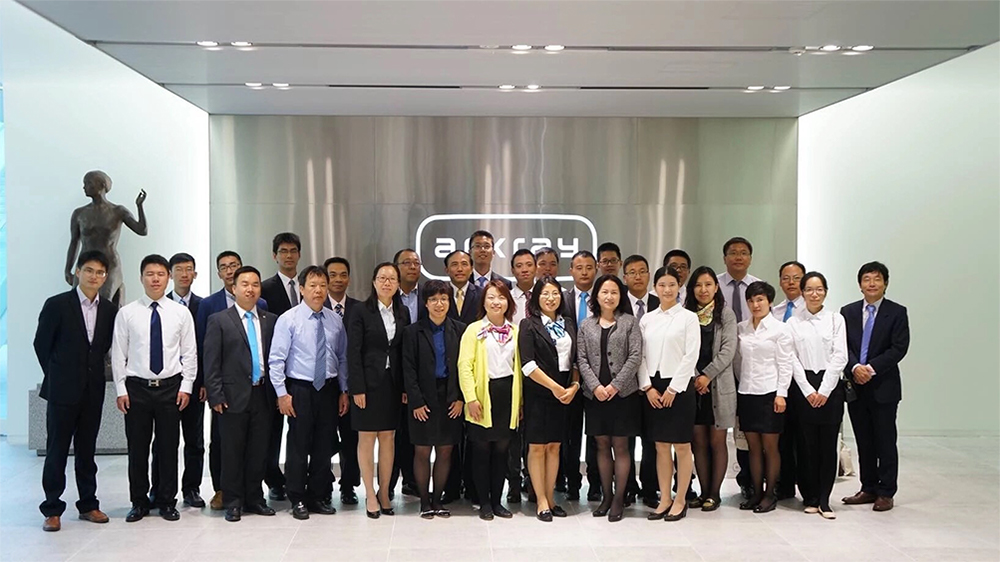 2017 Marketing Department Expansion Activity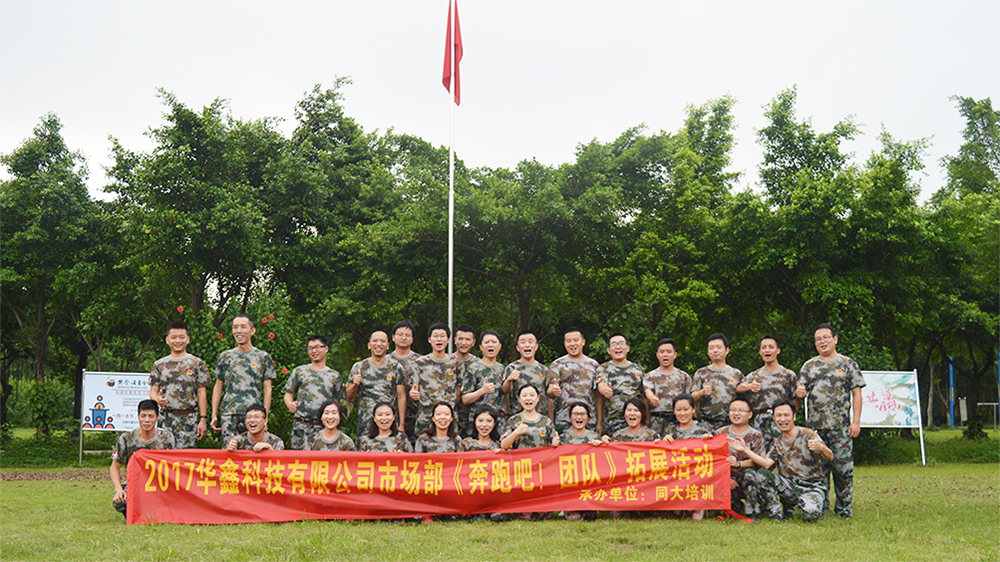 Operations Team Activities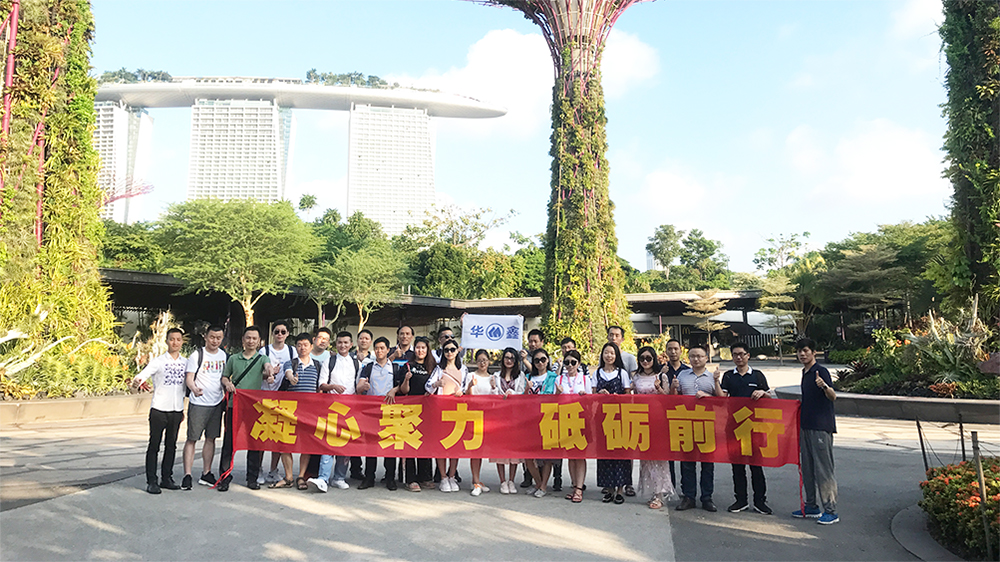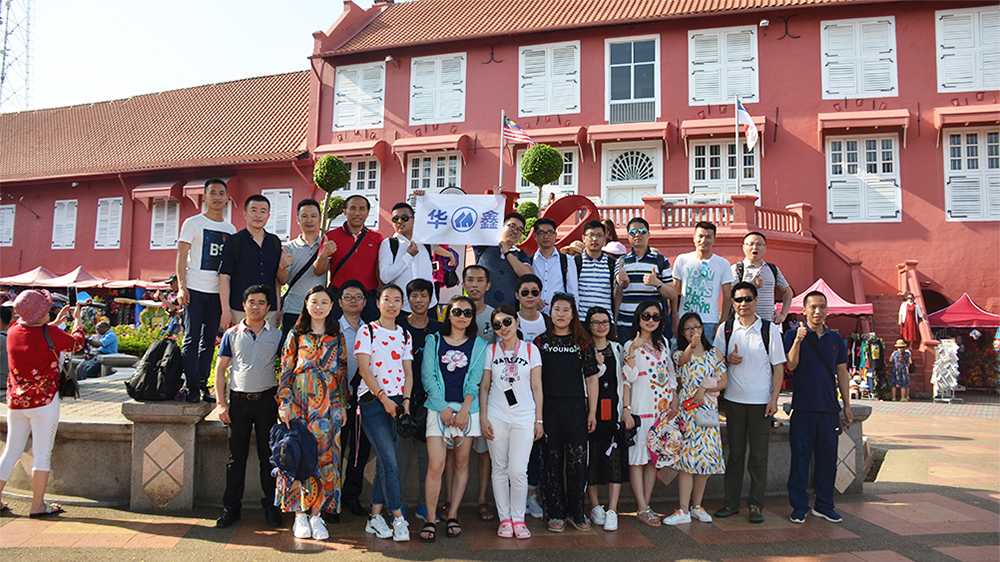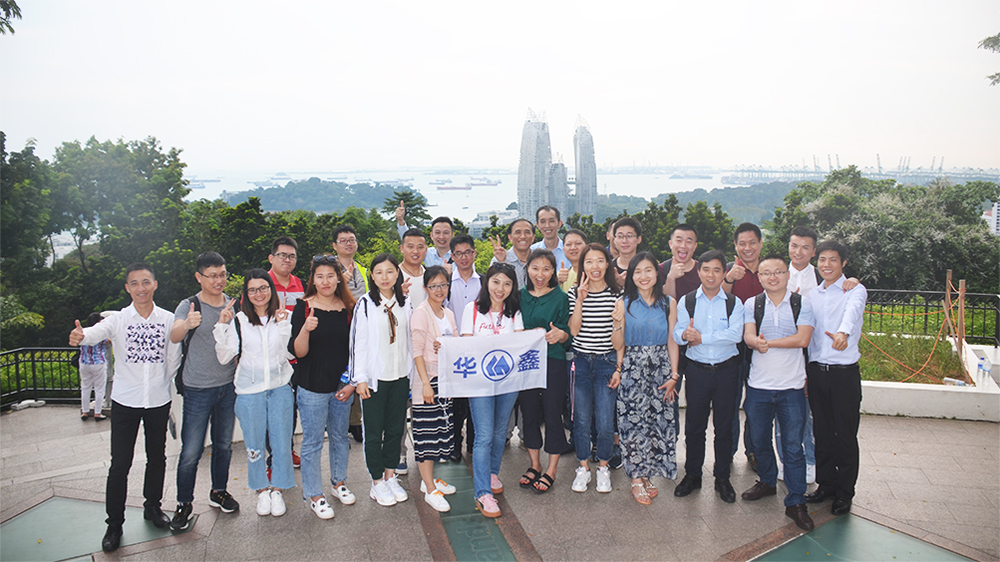 Dealer Mission to Fiji in 2018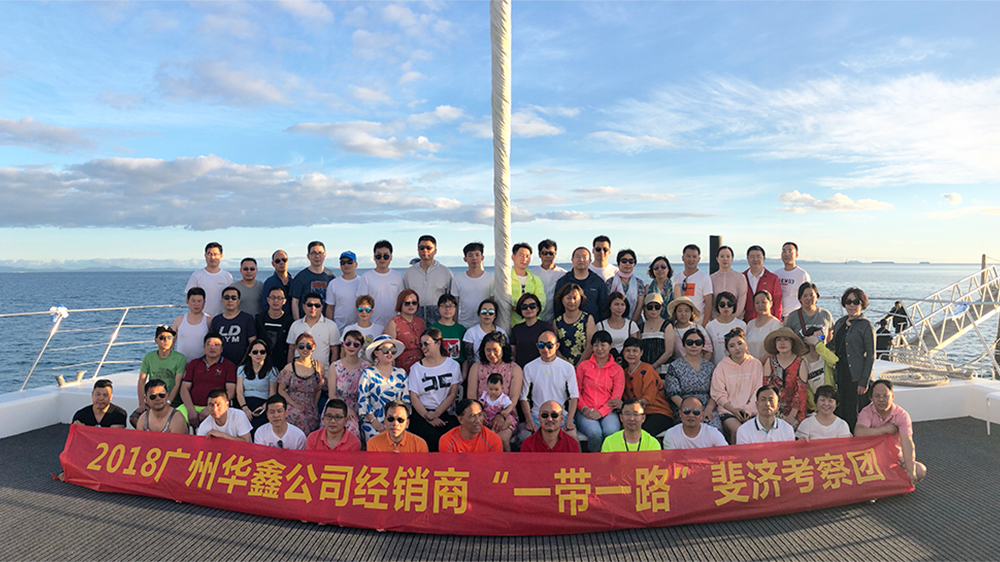 Company Honor And Qualification
Guangdong Provincial Contract-honoring and Credit-Reliable Enterprise Publicity Certificate

Drug business license

Medical institution license

Business license of medical devices

Medical device production license

Drug safety level disclosure
Business license

Certification of medical equipment quality management system