Company Landscape
We provide a conducive work environment with state-of-the-art facilities and friendly atmosphere.
Benefits
We provide competitive benefits to all employees at Huasin.
Insurance

Bonus

Annual Leave

Humanistic care

Team Building Activities

Promotion mechanisms

Annual Check Up

Employee Cafeteria
Talent Development
Huasin has designed and implemented a talent development program to improve employee productivity and efficiency.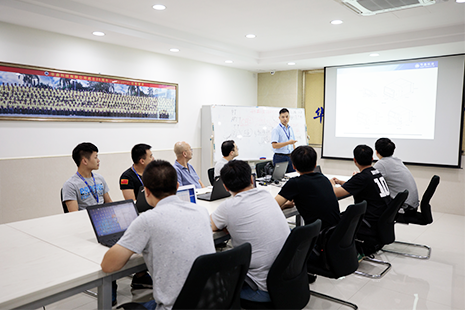 01

Here, there is a mature and complete leadership ladder, laying a solid foundation for the company's high-performance managers.

02

According to the qualifications of the position, the corresponding curriculum system is formulated to form a perfect system of professional talent training.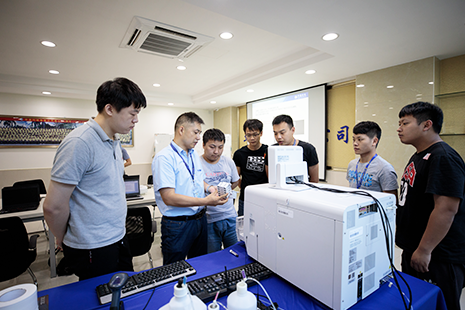 03

Share industry information and executive voices through lectures; solve business critical issues with action learning projects and enhance student leadership.

04

The training format is more diversified, enriching the learning style, allowing employees to make full use of trivial time to self-improvement.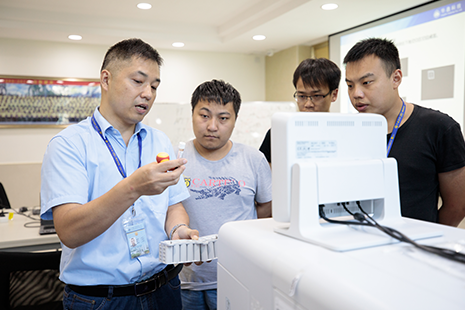 05

Regular employee job skills training and testing enable employees to continuously improve and improve their professional skills.

06

From time to time, industry expert lectures and experience and technical exchange symposiums will be held to keep employees up to date.